About Us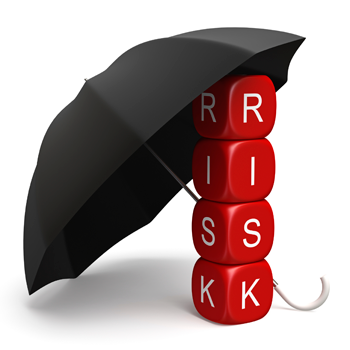 The Risk Assistance Group is a risk management company providing security and logistical assistance to corporations and individuals operating overseas, especially in high-threat environments.
Our services focus on the protection of ALL corporate interests against ANY outside threats (security, political, cultural, labor related, etc.). Our customized services continue to benefit clients on five continents.
Our approach is flexible, economical and comprehensive. We provide a customized set of options designed to mitigate our clients' particular threats and challenges. The Risk Assistance Group does not believe in a one-size-fits-all approach.
The group is comprised of international security sector and support companies, specializing in the provision of services supporting client missions. We do not "farm out" contracts as is customary in this industry. At all times, we will manage the mission "hands-on" and the client will only be dealing with our executive team (max. 2 persons).
The group includes career police, military and intelligence experts with a proven track record in providing both corporations and individuals with comprehensive, feasible solutions. As a result, The Risk Assistance Group often manages complex security operations in many of the world's "hot zones".
The Risk Assistance Group balances its security capabilities with a strong dedication to ethics and integrity. Our clients prefer to maintain anonymity, and therefore we maintain a rigorous confidentiality protocol. Due to the persistent threat caused by terrorists and transnational organized crime groups seeking to target multinational corporations as well as their providers, The Risk Assistance Group keeps a very low profile and does not publicize its services other than through the referral of existing clients.
Ofcourse, references are available upon request for qualified prospects.
For more information on Risk Assistance Group's services, please contact us today.