Training Services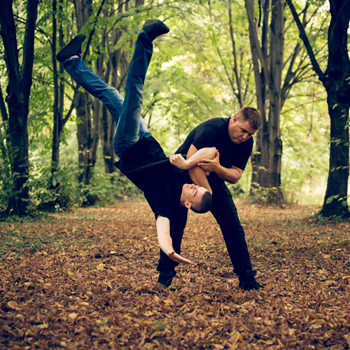 The Risk Assistance Group has developed a proprietary system that trains personnel on aspects of security operations frequently encountered in Latin America, Southeast Asia, Africa and the Middle East. We will enhance your tactical skills with a combination of classroom instruction, scenario-based exercises and practical applications. The proprietary system is based upon three fundamental underlying principles:
1.Realistic and Practical Training Protocols
2.Efficient Solutions and Options Provided Specific to the Local Market
3.Survivability as the End Goal
Our experienced personnel possess the special abilities, training, multi-lingual skills and equipment necessary to correctly train security operatives, corporate employees and family members. The Risk Assistance Group offers the flexibility of training at one of our state-of-the-art facilities, or coming to your facility with one of our Mobile Training Teams.
The Risk Assistance Group provides the following training services with emphasis on the specific nuances of the client's market:
Threat Assessment and Risk Planning
Mission Planning
Protective Security Detail
Vehicle Armor Techniques
Vehicle Evacuations
Covert Surveillance Training
Hostile Environment and Situational Awaren
Tactical Site Surveys
Kidnapping Counter measures
Extortion and Corruption Countermeasures
Weapons Training
Explosives Detection
Narcotics Detection
Workplace Violence Prevention
First Aid
For more information on the Risk Assistance Group's Training services, please contact us.