Investigations Services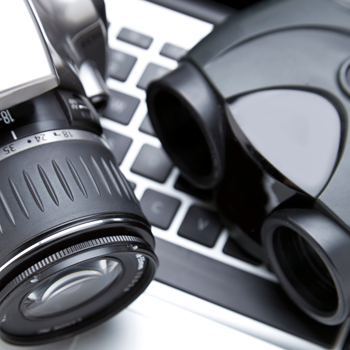 The Risk Assistance Group provides a customized, economical and discreet global solution for your Investigation needs. Our team includes former high-ranking police and military surveillance experts with experience in the corporate and private sectors.
The Risk Assistance Group provides the following Investigative Services:
Corporate Investigations
Due Diligence
Surveillance Services
Consulting Services
For more information on the Risk Assistance Group's Investigations services, please contact us.