Crisis Management Services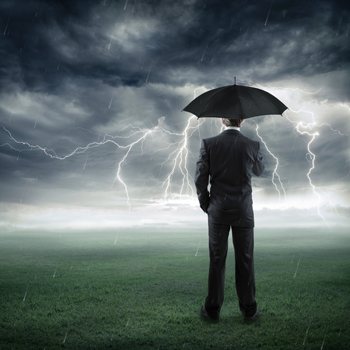 The Risk Assistance Group provides a customized, comprehensive and proven solution in Latin America, Southeast Asia, Africa and the Middle East for your Crisis Management needs.
We help organizations and individuals who are confronted by crisis events for which they are not fully prepared, or may not have the in-house expertise to manage. A crisis may affect an isolated group, or may be more complex and affect every dimension of an organization's infrastructure.
The Risk Assistance Group provides our clients with proven crisis management protocols that allows us to secure business assets and remove personnel from crisis zones. We will provide you with a customized crisis management solution that will fit your requirements and budget.
We are ready 24/7 to provide solutions to a variety of crisis situations, including armed attacks, kidnappings, work place violence, terrorism, social unrest, natural disasters, evacuations and medical emergencies.
International Crisis Management requires a comprehensive network of local contacts on-call, in-depth local knowledge of safe routes and current conditions, and a tried and true set of protocols. The Risk Assistance Group has consistently proven itself able to deliver all of these key components in times of crisis in our various international zones of expertise.
Our team includes career police, military and intelligence experts with a proven track record in Crisis Management and safe conduit of assets and personnel.
The Risk Assistance Group provides the following Crisis Management protocols and services:
24/7 Multi-Lingual Assistance Hotline
Natural Disasters Crisis Management
War and Terrorism Crisis Management
Emergency Evacuations Management
Contingency Planning
Rapid Deployment Response Teams Available Nationwide in Mexico
Guaranteed Communications Network Availability
Extortion Response
Kidnapping Response and Hostage Negotiations
Crisis Management Consulting Services
For more information on the Risk Assistance Group's Crisis Management services please contact us.