Cyber Security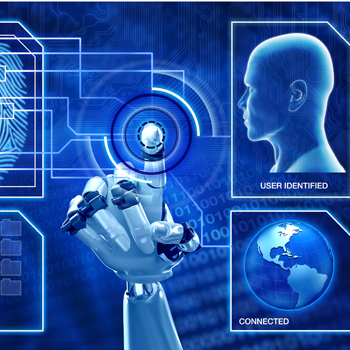 The Risk Assistance Group's Cyber Security Team personnel are specifically trained to identify, access, and provide solutions to sophisticated and constantly evolving cyber threats.
We create a program of cyber defense by protecting your most critical information and systems against the specific threats that face you, as well as potential new threats. Information is gathered from both proprietary and public sources, and then analyzed to provide our clients with up-to-date and vetted intelligence that directly impacts their operations.
The Risk Assistance Group provides a risk-based approach to building our client's comprehensive cyber security defense network. We gain a complete understanding of the threats specifically targeting your organization, through both internal interviews and our own proprietary intelligence network. We then develop a robust, flexible, economically feasible defense strategy to protect all of your critical assets.
In addition, we provide our clients with data on whether or not they have already been compromised, and if so, the appropriate responses to eliminate the threat
The Risk Assistance Group provides our clients with the tools necessary to handle cyber security breaches effectively and minimize the impact on operations. Organizations without these tools respond poorly, and risk financial loss, business disruption and significant brand damage.
The Risk Assistance Group can also provide specific training programs to educate clients on how to protect and safeguard themselves against cyber crime.
The Risk Assistance Group provides the following Cyber Security services:
Cyber Threat Intelligence
Cyber Protection
Bespoke Reports
Cyber Protection Training
Consulting Services
For more information on the Risk Assistance's Cyber Security services, please contact us today